WASHINGTON (AP) – Does infidelity mean there are problems in a marriage? Not necessarily.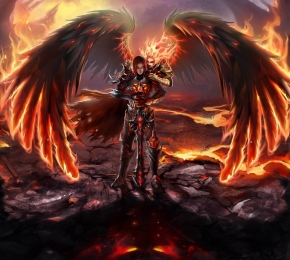 In her new book, "The State of Affairs: Rethinking Infidelity," Belgian-born couples therapist Esther Perel takes an unorthodox look at infidelity.
Perel argues that affairs can occur in happy wordpress marriages. What's more, Perel believes, infidelity will not always destroy a relationship but sometimes give it new life.
Author Esther Perel author of "The State of Affairs: Rethinking Infidelity" is photographed at the the Associated Press offices in Washington, Tuesday, Oct. 17, 2017. In an interview with the Associated Press, Perel talks about the roots of infidelity, ways of coping with it and the secrets to maintaining erotic desire in a long-term relationship. (AP Photo/Carolyn Kaster)
In a recent interview with The Associated Press, Perel says infidelity is often rooted in a person's attempt to "reconnect with lost versions of themselves."
She adds: "Things are not black and white."
This cover image released by Harper shows "The State of Affairs: Rethinking Infidelity," by Esther Perel. (Harper via AP)